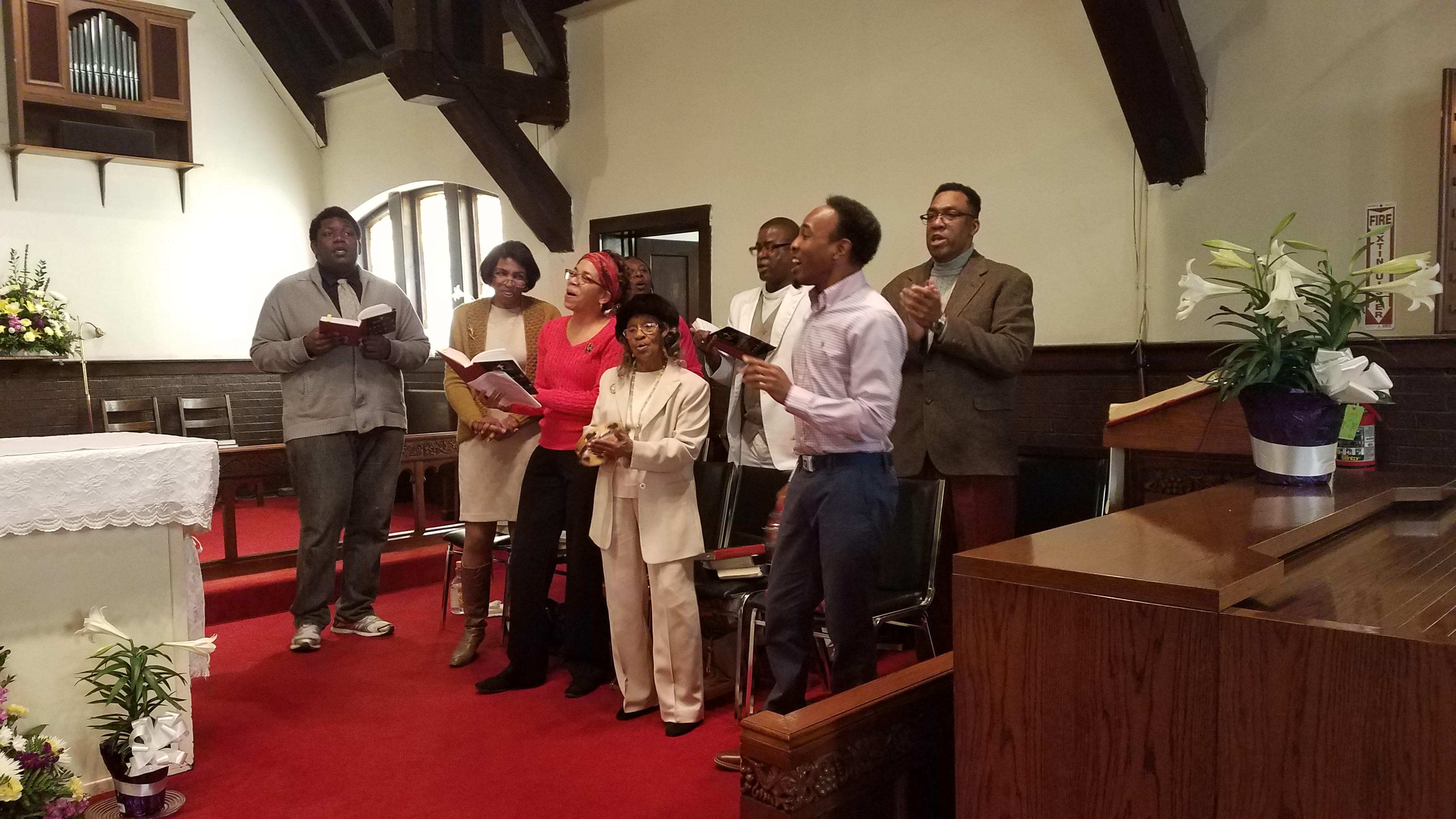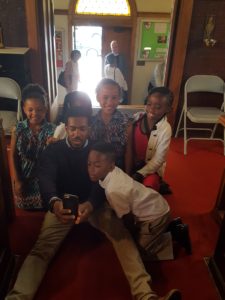 Our Congregation
We are a diverse group. We are children, parents, and grandparents. We go to school, work, and are retired. We grew up in the Church, we are new to the Church. We have always worshiped in the Episcopal Chruch, we have been Roman Catholic, Baptist, skeptical, and had no active faith at all. We still ask a lot of questions and challenge one another. But we all have a lot of fun together. We pray, work, laugh, sing, and support each other the best that we can.
Our Story
In 1929 Messiah Church was dedicated and began worshipping and serving the Avalon Park and neighboring communities. In 1979 we merged with St. Bartholomew Church, who had been worshiping and serving in Englewood since 1957. For the almost 40 years we have been united together in prayer, love, laughter, and service.
The Rev. Alan C. James
Mr. Mike Gale
Ms. Donna Strickland
Ms. Pat Cornelius Woods
Mr. Darius Fearrington
Director of Music Ministry
Ms. Eleta Murray
Ms. Shirley Willams
Mr. Lavane Williams
Next Steps...
If you are interested in learning more about Messiah-St. Bartholomew, we would be honored to welcome you for worship this Sunday morning at 10am or call the office to set up a time to meet with Fr. Alan James.