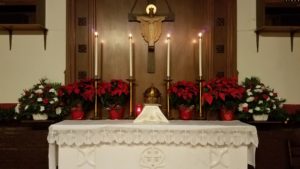 Sunday 11:30 am Holy Eucharist
This is our main time of worship as a community.  With the support of our choir, we joyfully offer our best -- a blend of  Episcopal liturgy, ritual, and hymns with both African-Amercian and European roots.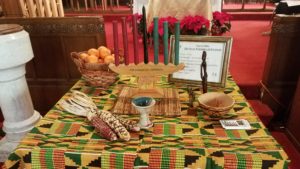 Special Services
Throughout the year there are special services for Holy Week, Garden Mass, Homecoming Weekend/Harvest Mass, Kwanzaa, and Jazz Mass. These services enable us to explore the fullness of our relationship to God and one another, drawing upon all the gifts that make us who we are individually and as a faith community.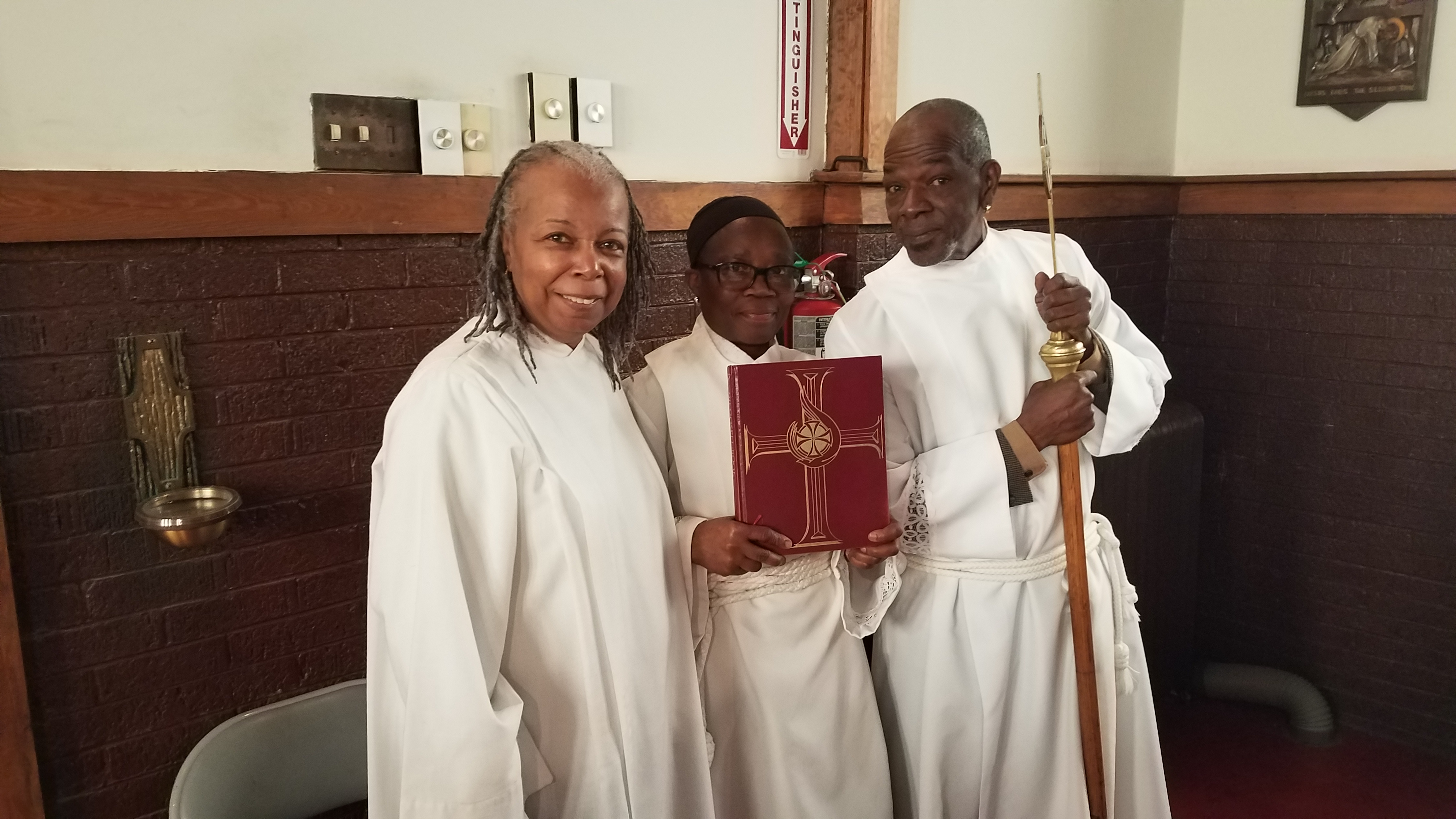 Become involved
Liturgy is a communal work.  And somewhere there is a place for you to use your gifts: in the choir, ushering, reading lessons, or serving as a Eucharistic minister.  Speak with Fr. Cristobal if you are interested in serving in one of these roles.
You are never too young
The whole community gets involved. We love to support and see our children express their faith and claim their place within the congregation.